Show More Posts On Home Page Of Blogger Blog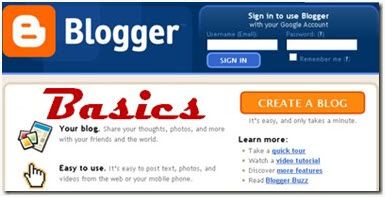 If you are new to blogger, then you must have seen that there are only
5 posts
on the Home page by default. However, not everyone wants just 5 posts on the Home Page. If you want to display more than 5 or less than 5 posts on the Home Page of your Blogger blog and are clueless about it, then read this simple tutorial.



Step 1:


Login to your Blogger account. Now visit the

Layout

section of the Blog, find the

Blog Posts

section and click on Edit














Step 2:


Now you will see a box with many options. At the top you will find the option "

Number Of Posts On Main page

". Change the number according to your choice.
















Now click on

Save

and check your blog.