Adding Archives To Blogger Blog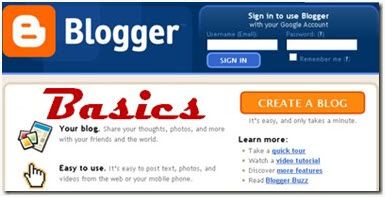 Adding
Archives
to your Blogger blog is a very easy thing to do. Follow the simple steps to
Add Archives To Blogger



Step 1:




Login

to your Blogger Account. You will be then taken to the Blogger Dashboard. Then you will see a list of blogs or only 1 blog. It depends on the number of blogs you have. Click on

Layout.















Step 2:


Now click on

Add A Ga

dget

link.

















Step 3:


When you click on Add A Gadget, you will see a list of options. Scroll down and find

Blog Archive

in the list. Click on it.


















You will see some options. Select them according to your choice and click on

Save

. Now go to your blog and Refresh it. The Archives will appear on your blog