26 Free eBooks For Bloggers
Source
Ebooks are a great source of gaining knowledge. You will get ebooks on almost all the topics. There are many ebooks on the internet which are very useful for bloggers as they cover lots of important topics related directly or indirectly to blogging. We have made a collection of 26 free eBooks which are useful for bloggers.
Here are the Free E-books which are very useful
1. Who's There? By Seth Godin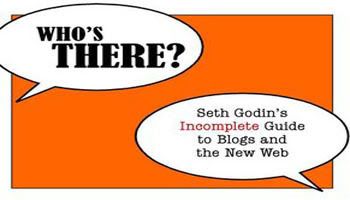 This e-book by Seth Godin tells how building a blog asset can have a spectacular impact on you, your career, your organization and your ideas.

Download




2. Authority Black Book 2.0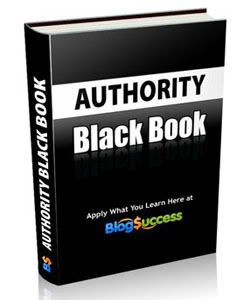 It contains 67 pages full of resources for Social Marketing Domination,
Buzz Generation, Higher Rankings, and Getting Endless Traffic. Here are some of the things that you will learn from this e-book:

1. How to create videos and use them to get backlinks.
2. How to use RSS to increase your reach.
3. Learn about Linkbait and how to use it to increase traffic to your blog.

Download




3. The New Rules of Viral Marketing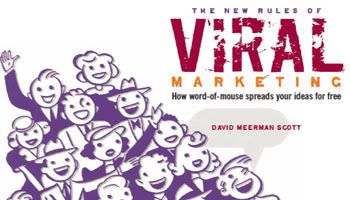 It explains how word-of-mouse spreads your ideas for free. This e-book has been downloaded more than 400,000 times in one year!!!

Download




4. The Corporate Weblog Manifesto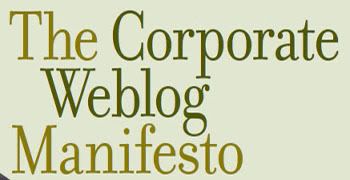 In this ebook, the famous blogger Robert Scoble has given 20 great points that will be of great use for everyone.

Download




5. Beginner's Guide to Search Engine Optimization






This e-book explains how search engines operate, how to conduct keyword research, building a traffic-worthy site, and growing a site's popularity and lots more about SEO which will help you to bring traffic to your blog.

Download




6. Viral Marketing With Blogs By Copyblogger






This ebook by Brian Clark who is the author of Copyblogger contains tips on using viral content for promoting your blog.

Download




7. Social Web Analytics






This ebook gives a brief overview of the characteristics of the Social
Web

Download




8. 12 Step Business Blogging






It is a free step by step business guide containing exercises to help you create a Business Blog

Download




9. BlogBash: Deep Secrets of Successful Blogging-Learn From 30 Experts






Learn a lot about blogging from 30 experts. 30 top bloggers have written down their secrets in one book and that too for Free. What more can you ask for. The writers include Aaron Wall of SEOBook, Daniel Scocco of Daily Blog Tips, Liz Strauss of Successful-Blog, Darren Rowse of Problogger, Chris Batty of Gizmodo and many other famous bloggers

Download




10. Unleashing The IdeaVirus by Seth Godin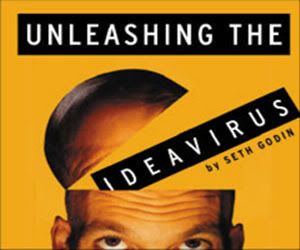 Its a great book on Viral Marketing by Seth Godin

Download




11. Geeks Guide To Promoting Yourself With Twitter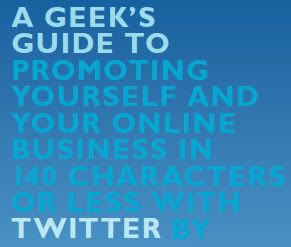 Its a wonderful ebook which will help you in using Twitter to promote yourself. This ebook contains lots of useful information, tools.

Download




12. Attention Age Doctrine: Web Marketing 2.0






Download this ebook and learn building buzz, "word-of-mouth" marketing, Web 2.0 Tactics and much more

Download




13. Blog Profits Blueprint






This ebook by Yaro Starak of BlogMastermind.com is very famous. In this ebook you will learn
1. The Pillar Method for creating content.
2. How to build multiple ongoing streams of traffic
3. How Yaro makes money from his blog and how much!!

Download




14. The Art of Alpha Female Blogging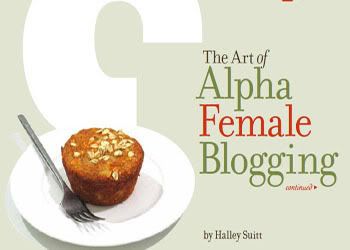 In this ebook the author explains why she blogs

Download




15. Everyone Is An Expert By Seth Godin






This ebook explains how to use Squidoo to bring traffic to your blog and increase the reputation of your blog

Download




16. The Zen Of Blogging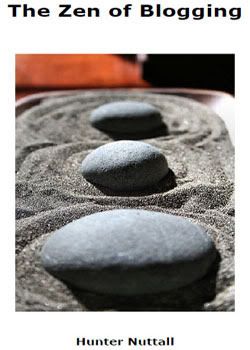 The Zen Of Blogging covers all the topics from choosing the blog niche to Monetizing your blog

Download




17. The Long Tail






This ebook is a great read for those people who want to monetize a particular niche market

Download




18. Five Times More Money By Dr Mani






This ebook will tell you how to Make More Sales, Make More Money and Get More Customers

Download




19. Dive Into Web 2.0






It is a wonderful guide to Web 2.0 sites, technologies, Search Engines, SEO, Blogging, Social Networking. This is not a free ebook but you can read its contents online for free

Read Online




20. Effective Internet Presence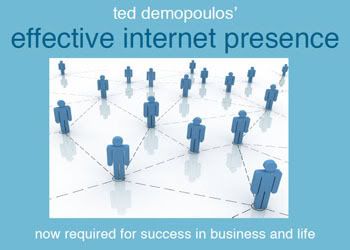 This ebook will tell you how to make your presence felt on the internet

Download




21. Handbook For Bloggers And Cyber Dissidents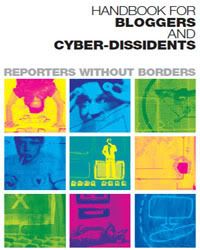 This ebook by Reporters Without Borders provides tips to blog anonymously and get round censorship for free expression in countries. "Bloggers are often the only real journalists in countries where the mainstream media is censored or under pressure. Only they provide independent news, at the risk of displeasing the government and sometimes courting arrest".

Download




22. Make Money Online with John Chow dot Com






This ebook by John Chow explains how to earn money online. The Ebook is a compilation of updated posts John Chow has made about making money by blogging.

Download





23. Increasing The Response To Your Email Marketing Program







In this ebook you will learn 8 Tips for B2B Email Marketing Success

Download




24. The Podcast Customer Revealed







This ebook will explain you details about podcasting and information you never knew

Download




25. What Is Social Media?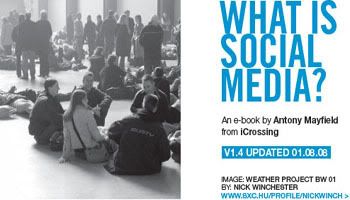 This ebook explains the concept of Social Media, how it works and lots of other things related to blogging

Download




26. Flipping The Funnel By Seth Godin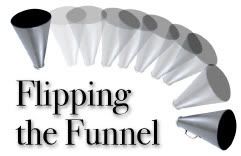 This ebook tells you how to use social media to promote yourself

Download

If you know any good eBook which will be very useful for bloggers, then do tell us by commenting below. And if you dont know any ebook worth mentioning, you can still comment and give us your views about the above eBooks

Update:
I found this blog Get Free eBooks which contains lots of eBooks which you can download for FREE. Do check this blog